I had planned on doing a "What I Wore" Post, but I walked to the grocery store before taking photos and it was definitely a bad choice.
No amount of post processing would have made me look human
. I was so sweaty and gross! My hair was totally out of control and my face was all blotchy from the heat. Trust me, you didn't want to see them anyway.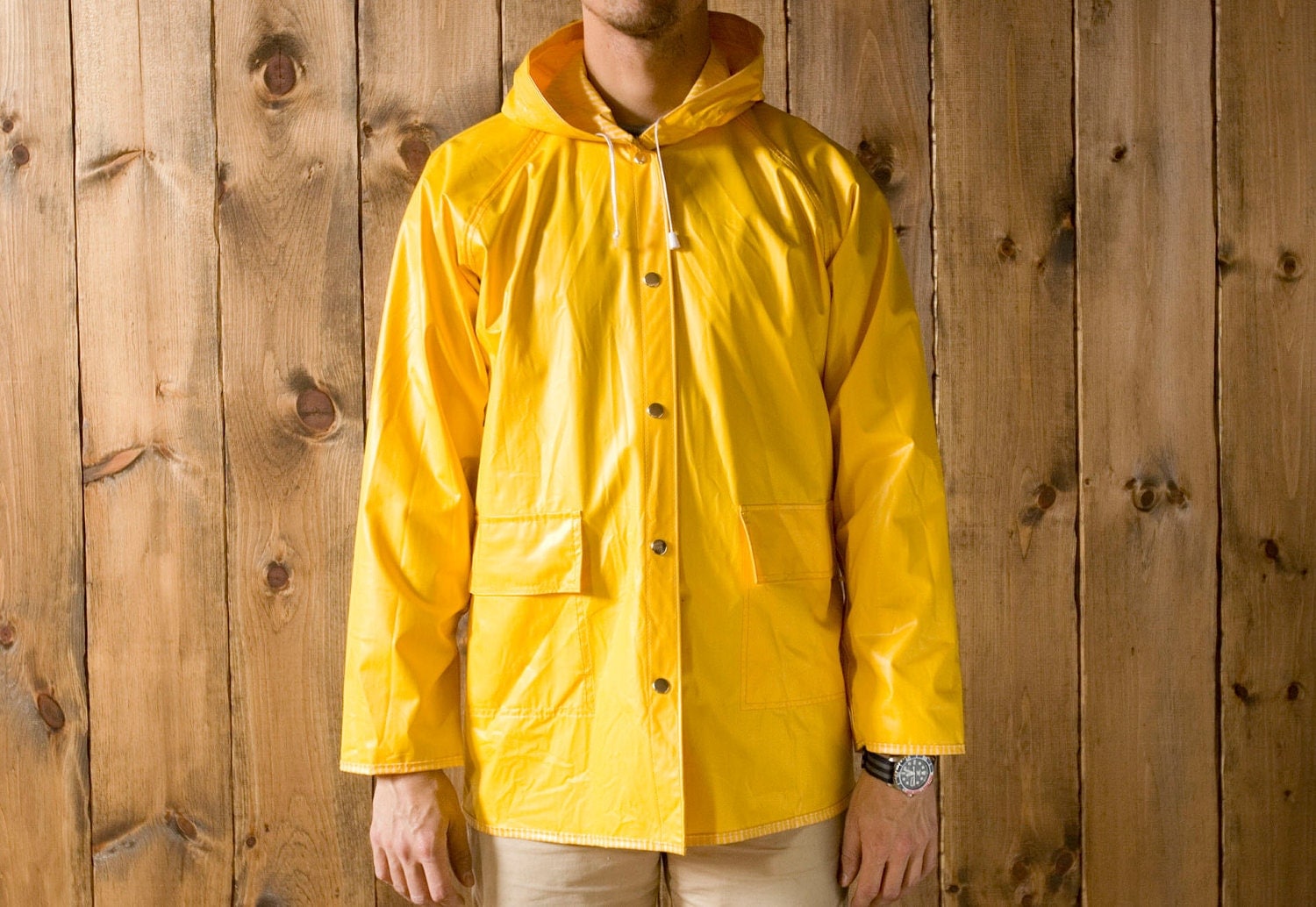 To make myself feel better about the grotesque photo shoot, I decided to go vintage shopping on Etsy to pick up a few new things before school starts. I never really buy clothes "en masse". I like to pick out a few things here and there to build a wardrobe of separates instead of shopping for outfits. I think most guys do.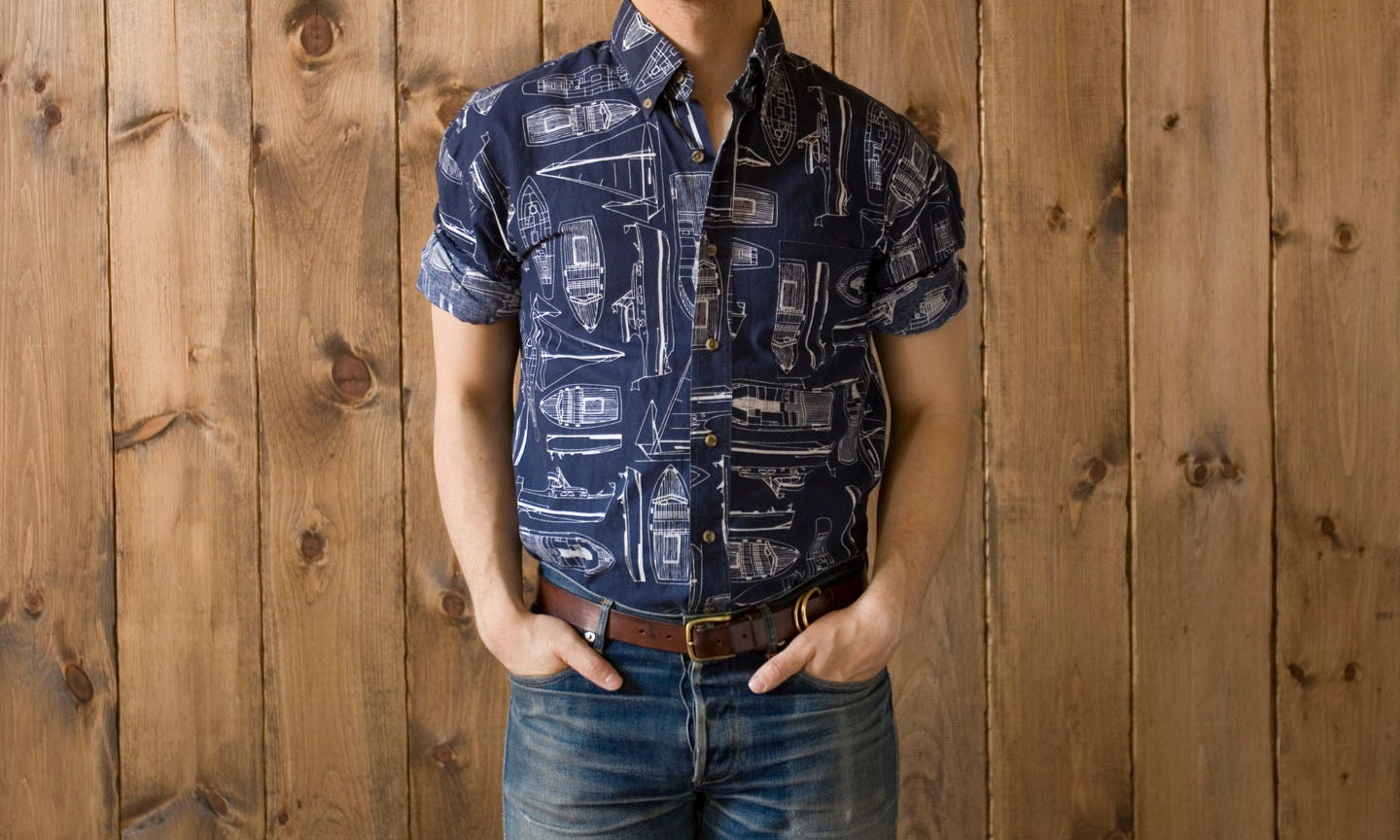 That being said, it is insanely difficult for us boys to find "good" vintage, even on the internet. I don't want creepy 80's clothes, or golf pants. I just want simple well-constructed and time-tested clothes.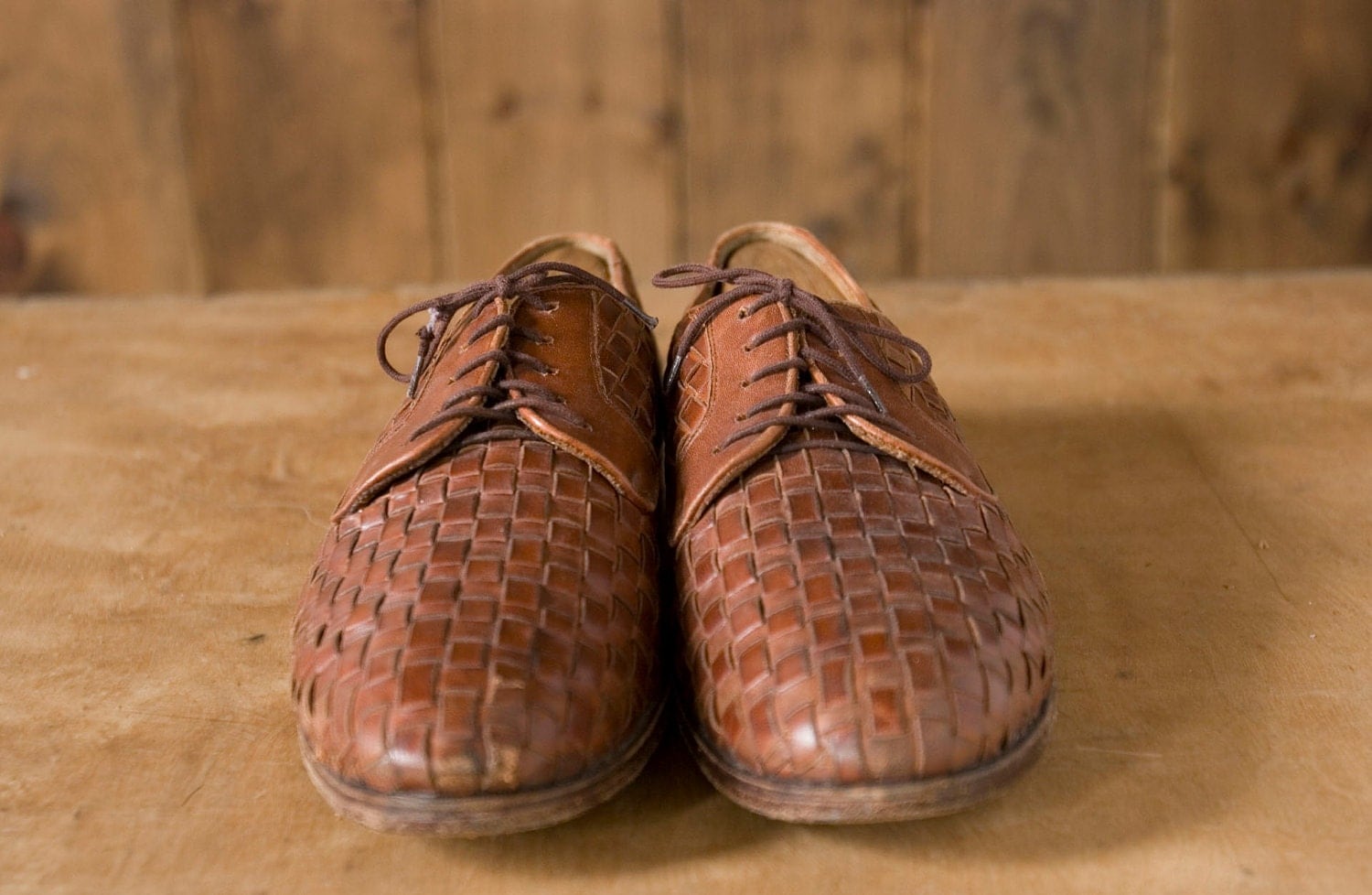 I've been watching the Wooden Sleepers shop on Etsy evolve from a small, but well curated collection into a treasure of the best men's vintage on the web. Of course, I tend to favor "heritage" or "Americana" styling and there is no shortage of things I love in this shop. I would wishlist everything in the shop if it was my size.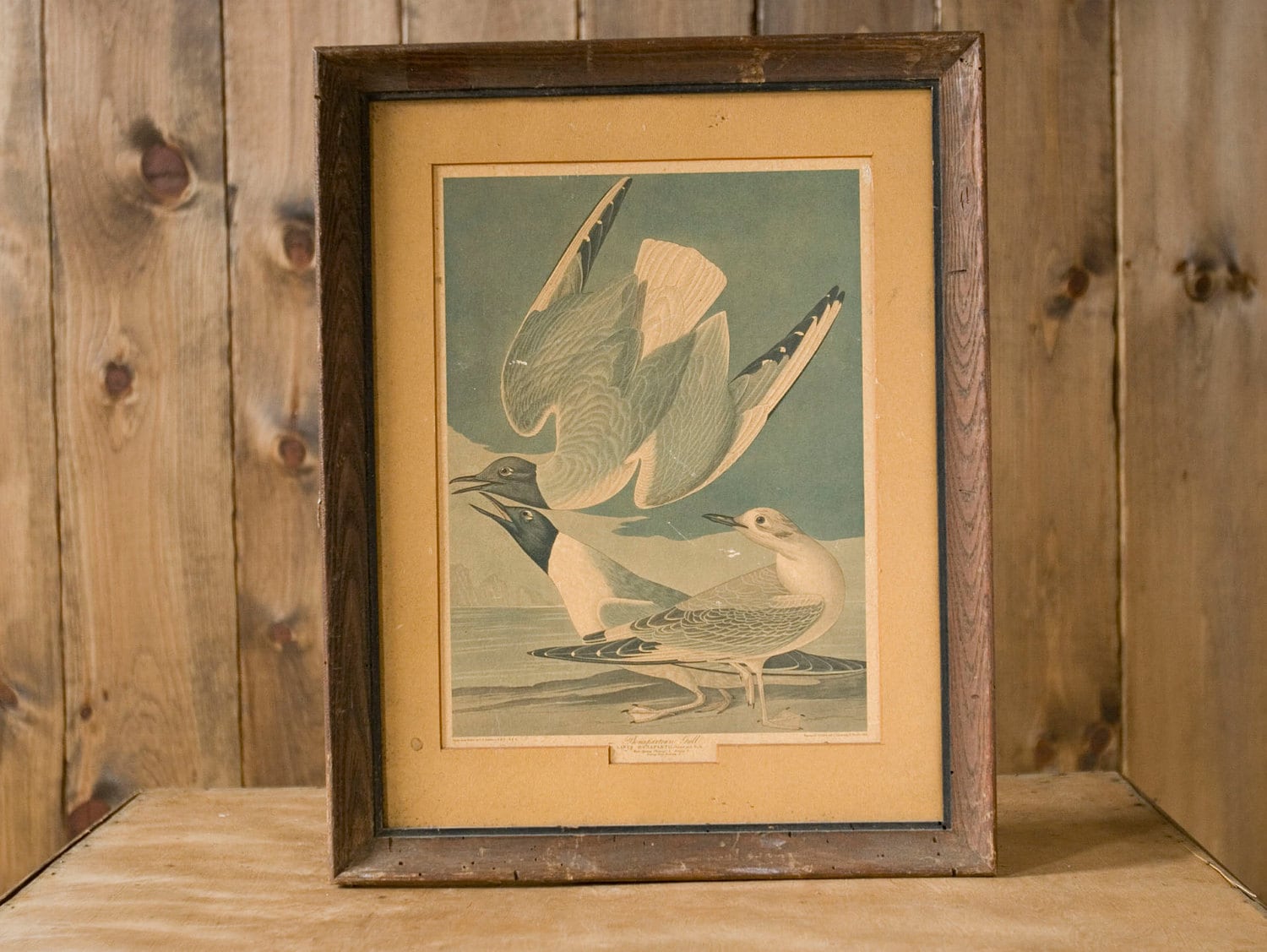 Even the accessories and home decor are spot on!
Let's applaud ol'
Wooden Sleepers
for a job well done!!!!
(Feel free to pick me up a gift or two!)