I bet I'm becoming a bit of a nuisance but I forgot to tell you something in my last post.
I'll never become a minimalist. Things make me happy. I guess if I needed to have a label it would be a "maximalist"? Is that a thing? (Just looked it up. Definitely not a maximalist) Am I basically just a hoarder? Probably.
I'm filled with sadness when I go into sleek modern buildings or when I visit friends who don't have enough knick knacks. I start mentally placing my own bric-a-brac around in those empty spaces just to feel comfortable. Something is definitely wrong with me.
And so, I writing you again so I can procure a handful of things that would make me feel more at ease. You want me to be happy don't you?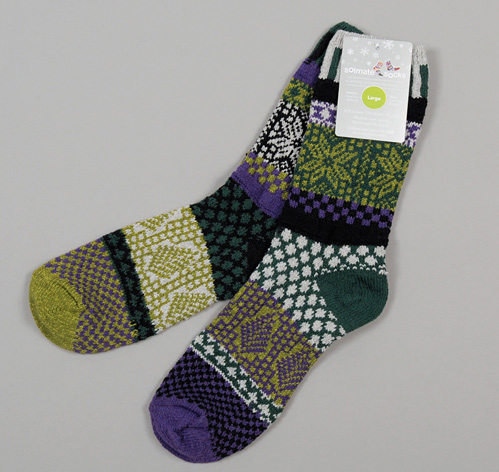 I just rediscovered how great
Demeter fragrances
are. A staple in high school has become an all time favorite.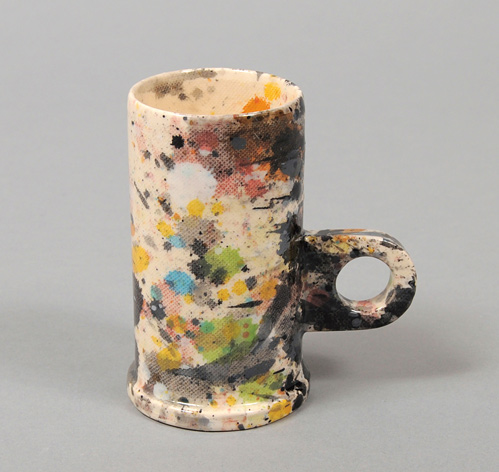 Dude. Peter Shire is my new favorite artist/sculptor. I'm freaking out over
his collection of pottery
. It's a little pricey, so I understand if a mug is the only thing you can swing.
I know that i already have a record player but WHAT ABOUT PICNICS?
This one is portable
and adorable. MUST HAVE.
Thanks for hearing me out man. I'm anxiously waiting to see what you've decided on.