Last week, this precious littlw mushroom showed up on my doorstep! I won a give away over on
Thompson Family Life
(one of my favorite blogs) and this was the prize. I love it to bits!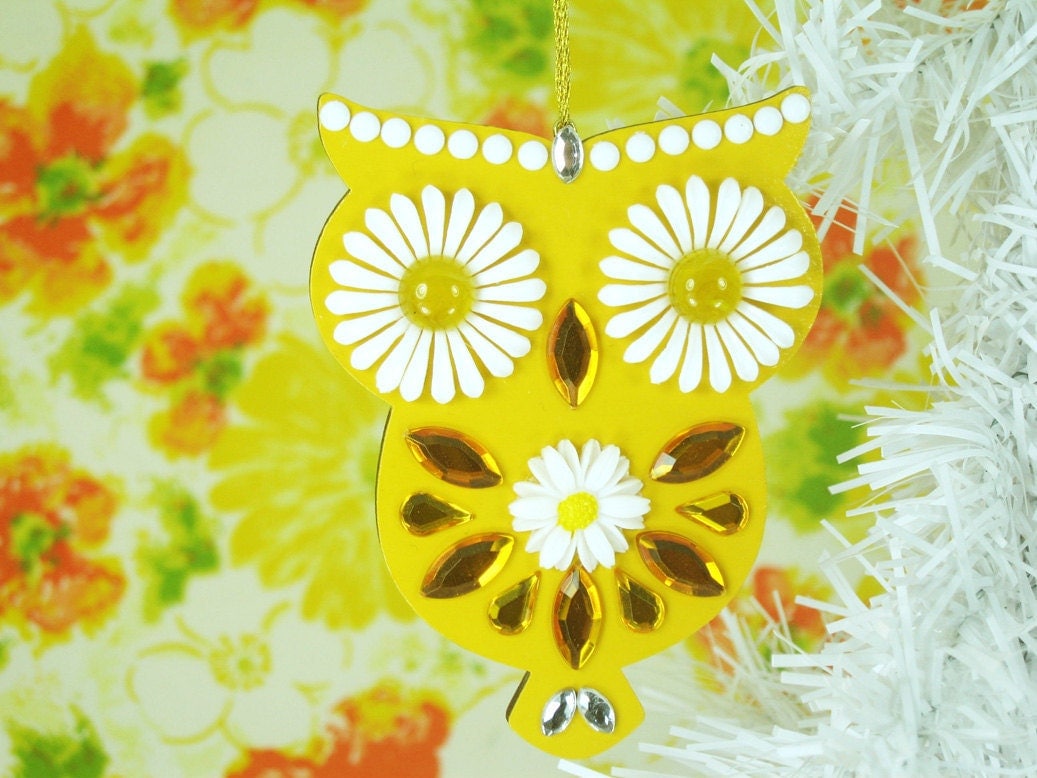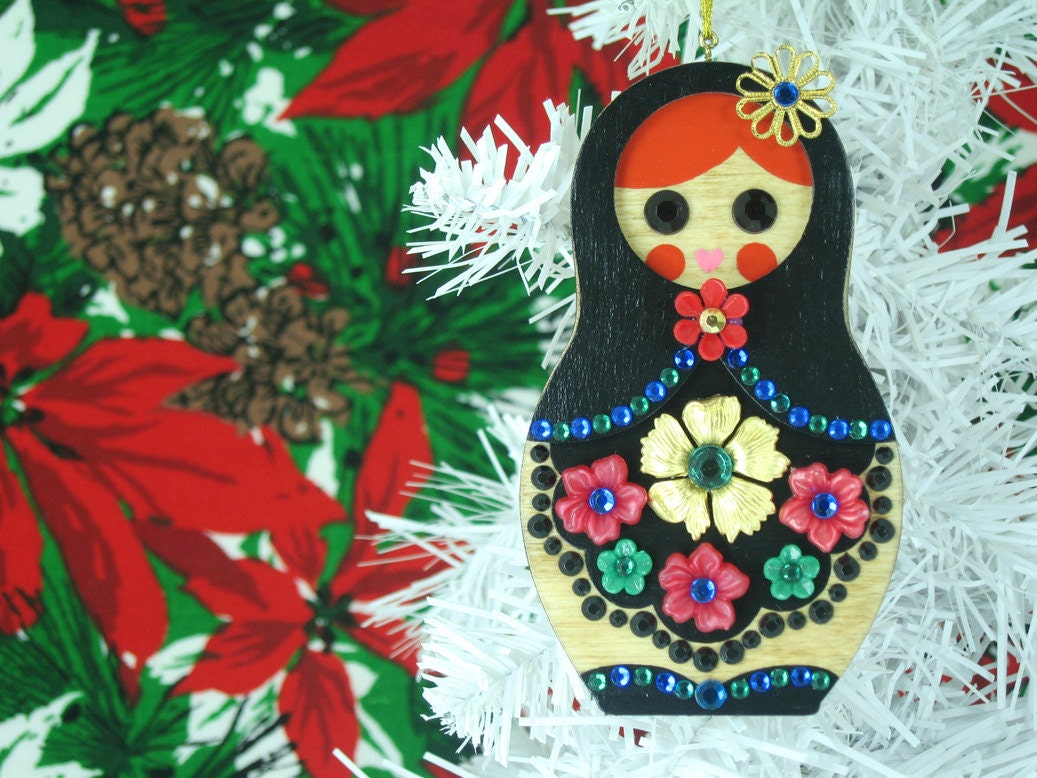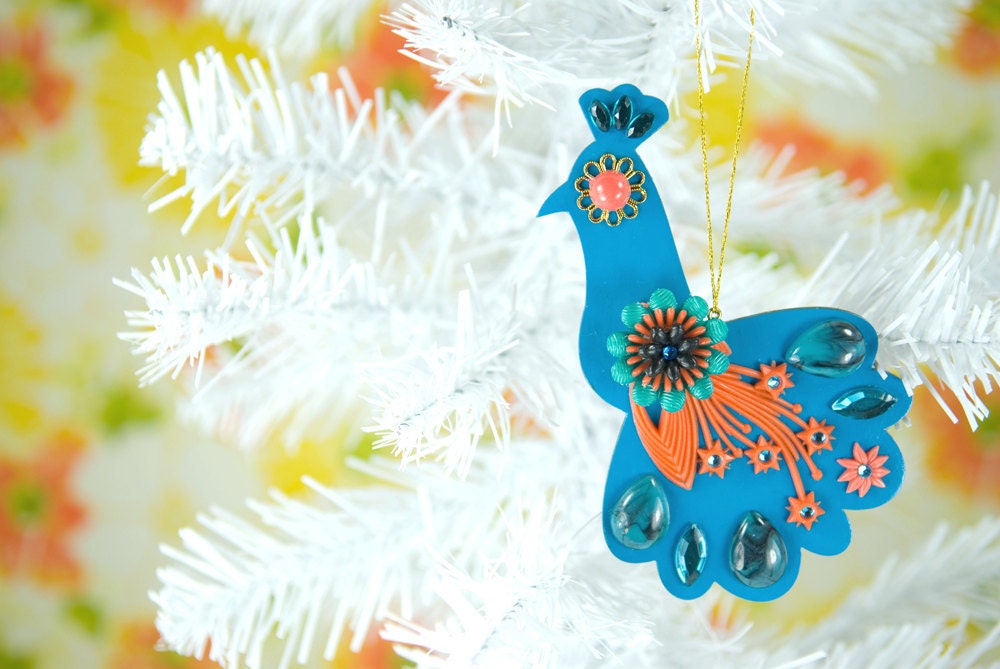 These mod inspired ornaments are created by Karen of
Midwest Maude
and I would squeal with delight to have any of these accompany my new mushroom on the tree!!!
Do you have any favorite ornaments?